Strategies Today for a Successful Tomorrow.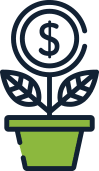 Grow Deposits
By offering our unique value-added products and services to account holders, SIS sees an average of 10-15% growth in DDAs. SIS allows financial institutions to market unique benefits to your local community that bring in new deposits across all demographics.

Improve Retention
On average, we see over 95% retention when our partners use three or more of our packaged product offerings. SIS helps you execute powerful growth strategies throughout our relationship by executing grassroots marketing campaigns, educational community workshops, and online and offline demographic analyses of your local area footprint. Instead of providing temporary boosts like a $100 account opening bonuses or a bluetooth speaker, SIS allows you to deepen your relationships with customers new and old.

Increase Revenue
We understand that all financial institutions are different. SIS Checking Solutions will help you build a customized strategy based on your goals and objectives.
Attract new customers and improve retention by offering these incentives for free to your customers.
Charge your customers a nominal monthly security fee for these products.
Offer to an account type for a fee, andprovide to another account type for free.
The packaged solutions we provide, coupled with one of the strategies above, will save your customers an average of $30 to $60 per month on products they are already paying for outside of the bank. Not only can you save your customers cash, you can generate additional monthly recurring non-interest revenue providing mutual benefit to the customer and the bank.

Tangible Differentiation
Financial Institutions are infamous for thinking they set themselves apart by their superior customer service, community involvement, and flexible decision-making capabilities. While these attributes are useful and necessary, the truth is that every financial institution makes these claims and has no tangible differentiators to give themselves a competitive advantage. SIS empowers the bank to offer compelling products and unique experiences in order to stand apart in your markets along with ongoing training and support for the bank and your customers.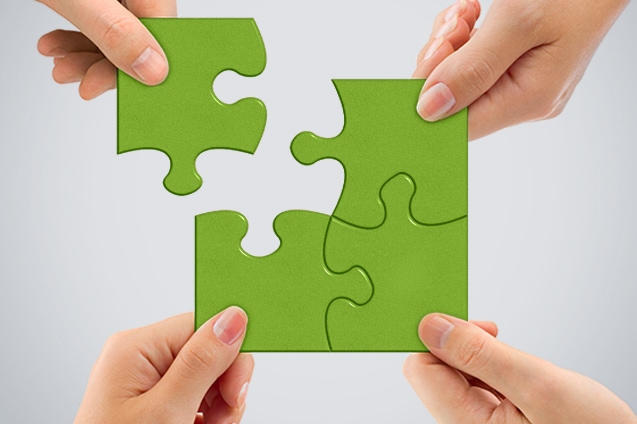 The days of your financial institution offering toasters, local discounts, gift cards, or one-time $100 to $500 cash incentives are a thing of the past. These one and done promotions do nothing to generate new fee income, improve DDA retention rates, or help your financial institution tangibly differentiate yourself from local competition.
The SIS Checking Solution
SIS is the market leader in providing relevant and innovative solutions while maximizing your demand deposit product offerings. Born from a family of businesses that has served financial institutions nearly 20 years, SIS has acquired a wealth of knowledge that allowed us to build proprietary in-house solutions and identify customer wants and needs from their financial institutions.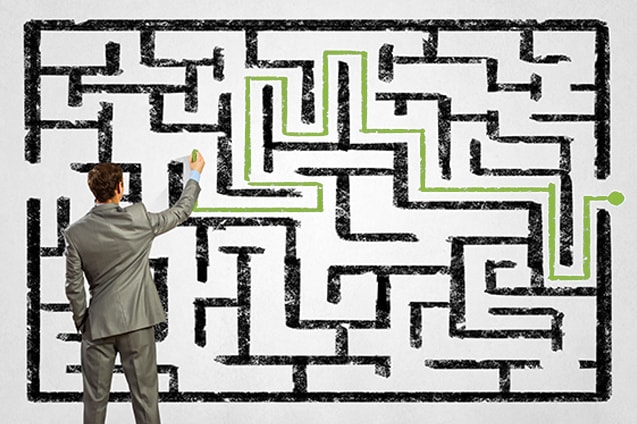 of customers are highly influenced by incentives offered when choosing a financial institution
retention rates when a customer uses 3 or more services
of new account openings choose fee-based accounts with incentives over free checking accounts with no additional benefits