The Best Products at the Best Price
Don't pay more to work with the middle man. Unlike the competition, SIS researches and develops many of our own products passing the savings on to you.
Telemedicine
Unlimited 24x7x365 access to Board-Certified licensed physicians without the expense of a doctor's visit or the inconvenience of sitting in a waiting room with other sick people. Receive consultations, diagnosis, and prescriptions via FaceTime or Skype.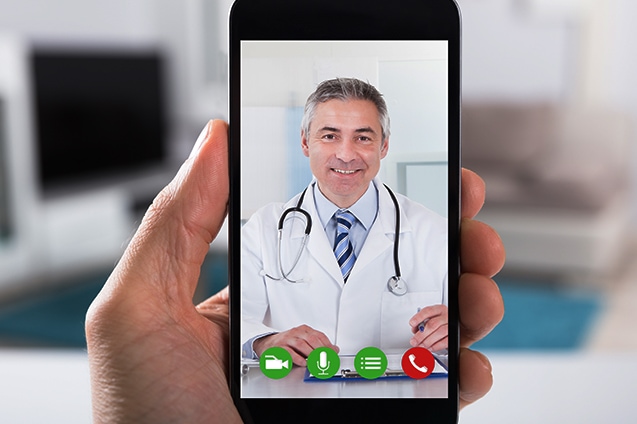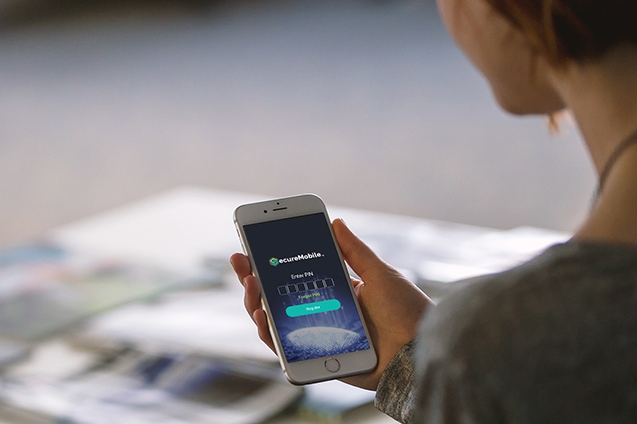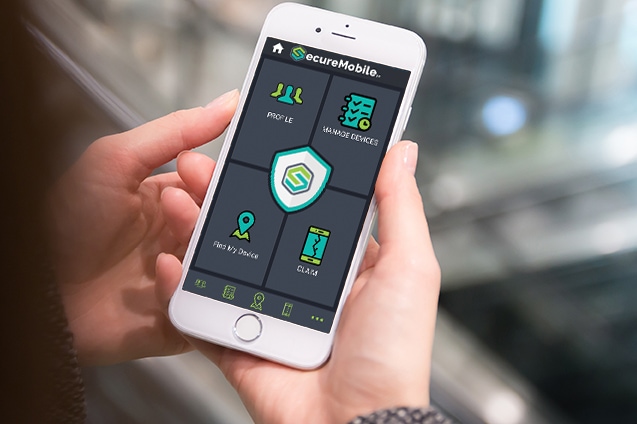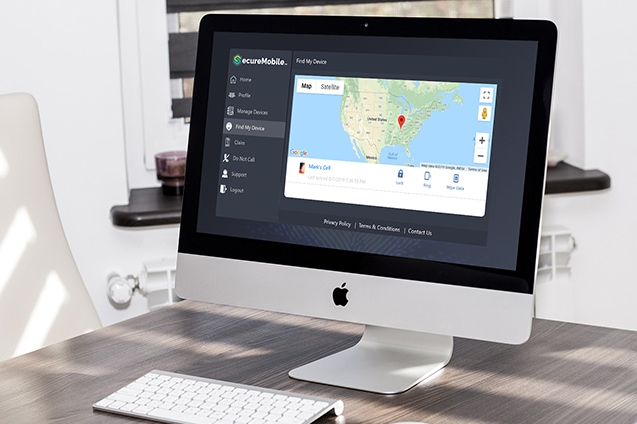 SecureMobile™
Enhanced mobile device protection that eliminates an individual's need for monthly cell phone insurance through a major carrier. Equal or better coverage, faster claim approvals, best in class security features, and next day reimbursement.
Total Identity Monitoring®
Proactive monitoring of hundreds of millions of data points across public and non-public databases with automatic alerts for suspicious or malicious activity.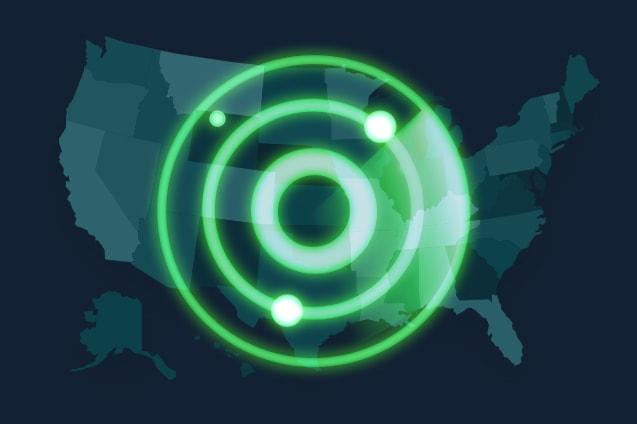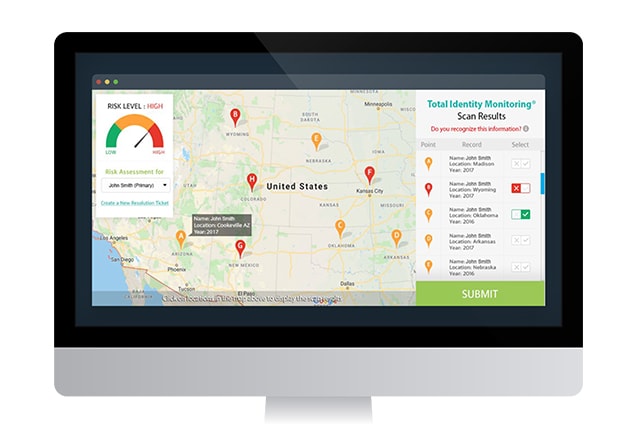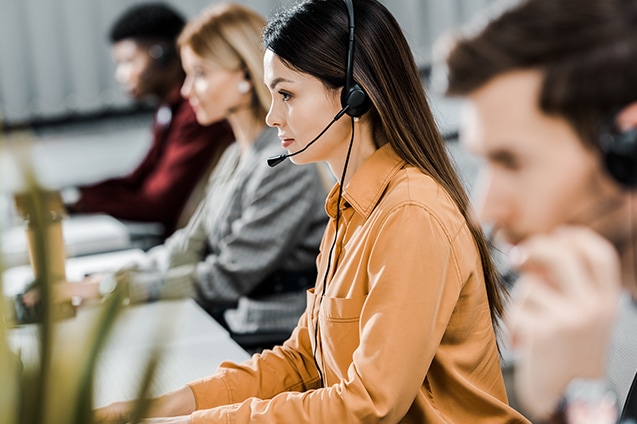 Fully Managed Resolution
Full service identity theft restoration from a U.S. based certified resolution specialist to help investigate, remediate, and return victims to pre-theft status.
ID Theft Reimbursement
Up to 1 million dollars of reimbursement for identity theft related expenses including lost wages during the restoration process while you are protected by SIS.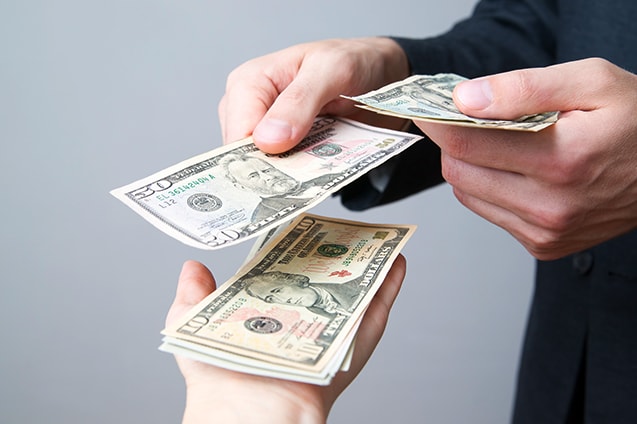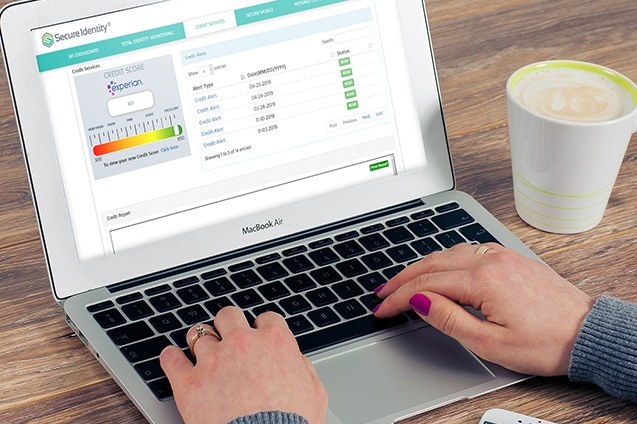 Credit Services - Scores, Monitoring, Reports
Individuals can view their single or tri-bureau credit reports, scores, and receive daily monitoring updating them on their credit profile.
Roadside
Advantage
Deductible reimbursement for any roadside assistance claims.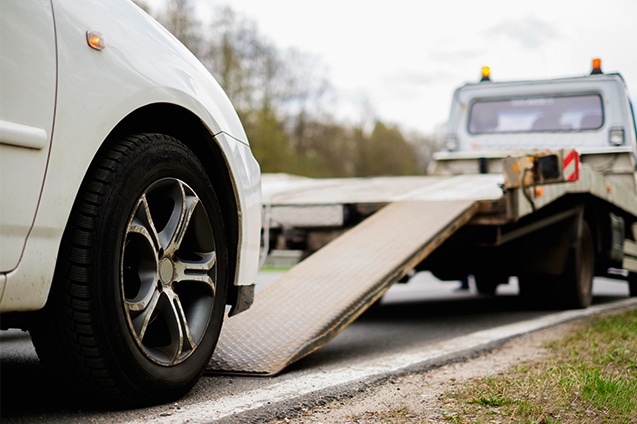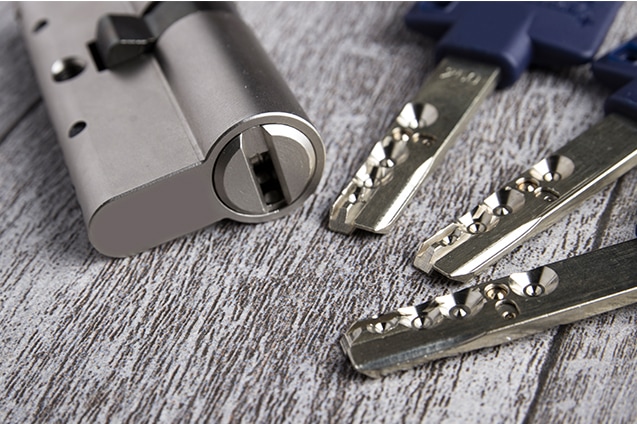 Locksmith
Advantage
Deductible reimbursement for any locksmith service claims.

StealthType®
Patented software tool that encrypts information as it is typed at the keyboard level and stops the transfer of personal and sensitive information before it ends up in unwanted hands.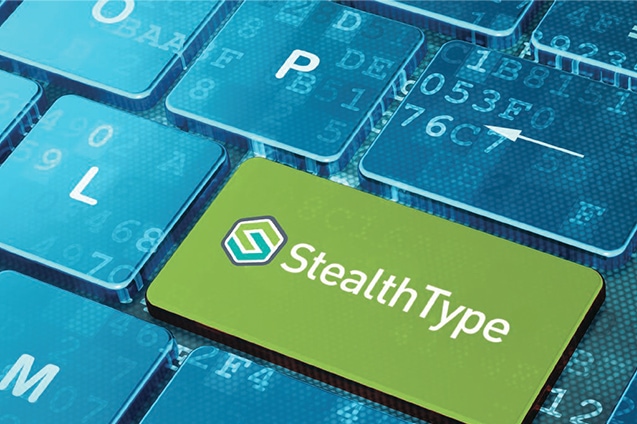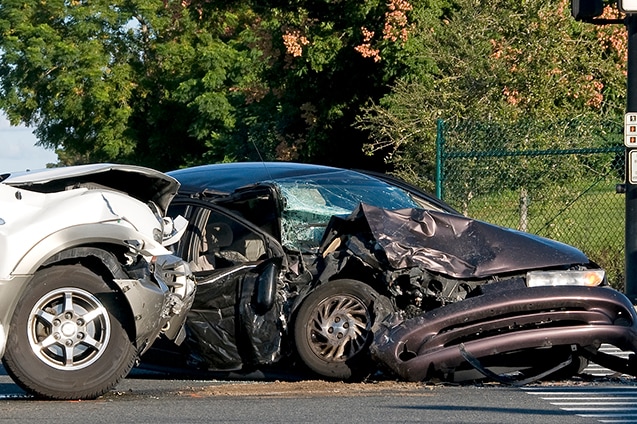 Accidental Death & Dismemberment
Provides benefits to individuals for covered loss of life, limb, hearing, or sight resulting from an accident.