Attract Deposits, Increase Revenue, Differentiate
SIS Checking Solutions provides proven strategies and innovative checking account benefits to help you gain market share, enhance the customer experience, and increase your bottom line.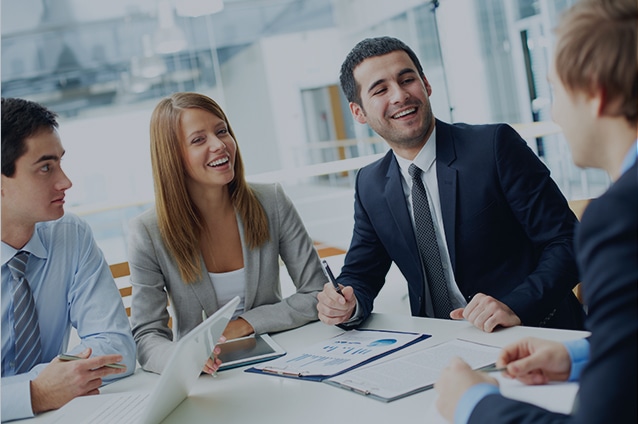 What are you wanting to accomplish?
SIS works with financial institutions across the country to build custom strategies to meet their needs and accomplish their objectives.
We were skeptical about shifting to fee based accounts, but SIS showed us how we could positively impact our bank and our customers by doing so. We now charge for two of our accounts that receive their products. I was pleasantly surprised when existing customers moved to the fee-based account to receive benefits.
It takes less than 3 minutes to enroll in Secure Identity's products. I log into my personalized portal to track my credit score, and I appreciate getting updates from them regularly. They have a very friendly and professional staff.
I partnered with SIS, and by month 6, I was already generating enough monthly recurring revenue to fund the entire program.
SIS helped increase my bank's DDA's by 9% in only four months.
Someone fraudulently tried to open a line of credit in my name. SIS quickly contacted me and discovered that I had not applied for the LOC. Their team was very helpful in freezing the request and resolving the situation.
My Bank saved me $240 a year by providing me free identity fraud and cell phone protection.